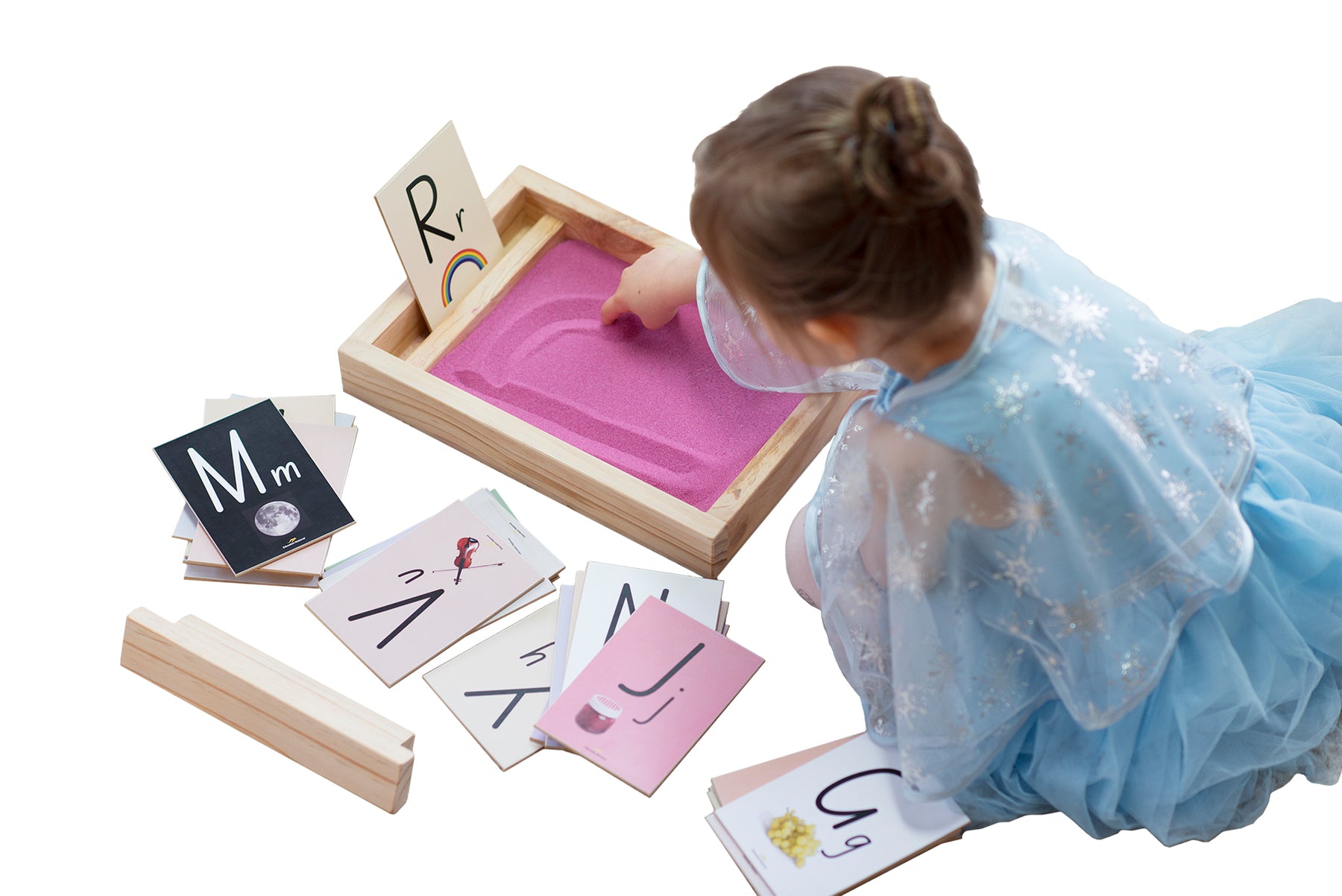 The best learning resources from Education National
Look at these beautiful sensory resources. These liquid floor tiles have bright, colourful liquids inside. They're great for creating a true sensory experience as children stand, press and jump on the tiles. These floor tiles will create a fun and exciting environment as children see cause and effect of the internal liquids moving. Read More.
Education National has a whole new range of 3D sensory resources, glowing LED light shapes. They come in all shapes and sizes, including a cube, pyramid, oval and sphere, as well as various light tables. Children can gather around them and play with transparent objects and watch the gentle light shine through them. These LED tables have their own rechargeable battery and can be charged with the supplied power chord. Each shape can change colours with the wireless remote. Read More.
The team at Education National have also designed a new range of bamboo indoor furniture, specifically for classrooms. The range includes a painting easel which can hold a lot of arts and crafts supplies, a big book base which is the perfect size for our Oz Publishing big books ;-) a room divider and a mirror play cube. The quality of these new items is amazing, the bamboo is so smooth and has a really nice finish to it. They're all flat-packed and easy to assemble and they're all made from sustainable, environmentally-friendly bamboo. Read More.
A very exciting new concept, Education National is supplying the all new Play Pods. These are a brand new playground concept. In the past, if you wanted a playground for your school or childcare centre, you would need to have a fixed playground and a blank cheque. Today, Play Pods bridge the gap between fixed playground and small modular play equipment. They don't need to be cemented into your playground, no landscaping is required, and you can take them with you if you move centres! Play Pods come flat-packed and anyone can assemble them. They're structured by assembling a pod (like a tower), then connecting bridges and other pieces to them. You can join as many as you like, so you can build your own playground as big or small as you like - fit to your centre's space. Then, rearrange the playground later on to mix it up for the children. These are made in Australia from aluminium, so they will never rust, and recycled plastic. Read More.
There's much more over on Education National's website, including loads of new early educational learning resources for your school or childcare centre. Head over and have a look for yourself:

https://www.educationnational.com.au/